Saturday, May 18, 2019 – 7:00 am to 9:00 pm. Cross Border adventures with A and G and me!
The pictures will tell the story.
Fortification after a 2-hour border crossing
Stitch markers with swearing? Yes, please.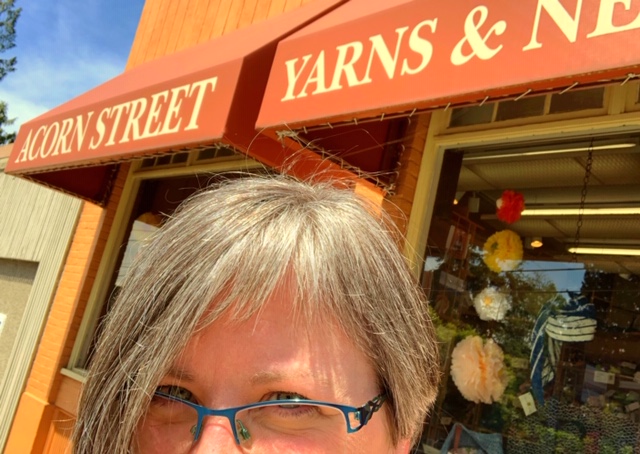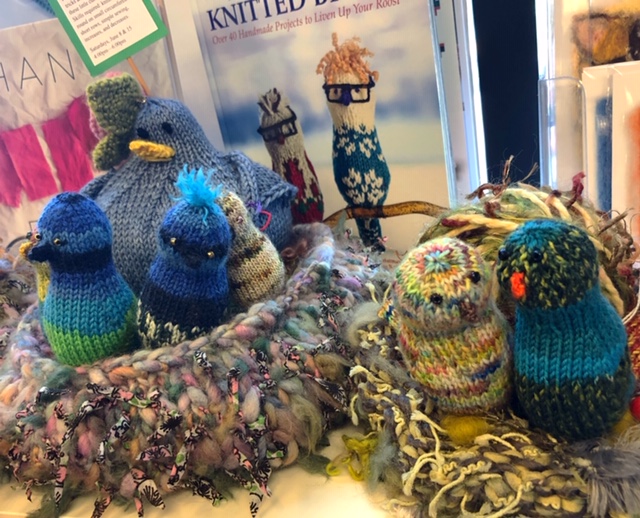 Because turquoise and black and way cool.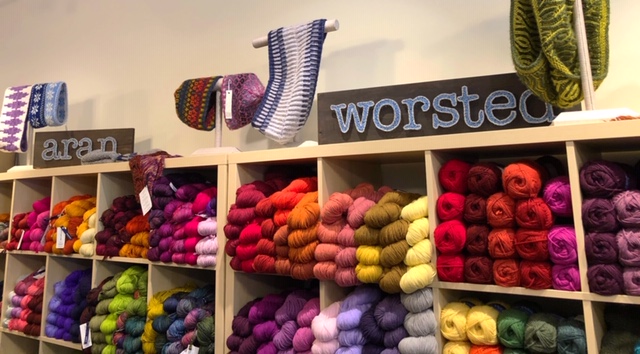 The classroom

Sold – Couldn't not buy a Seahawks colorway
Sold – Tape measure drawstring? Irresistible.

G and A and Me.
Remarkably enthusiastic for hour 12.5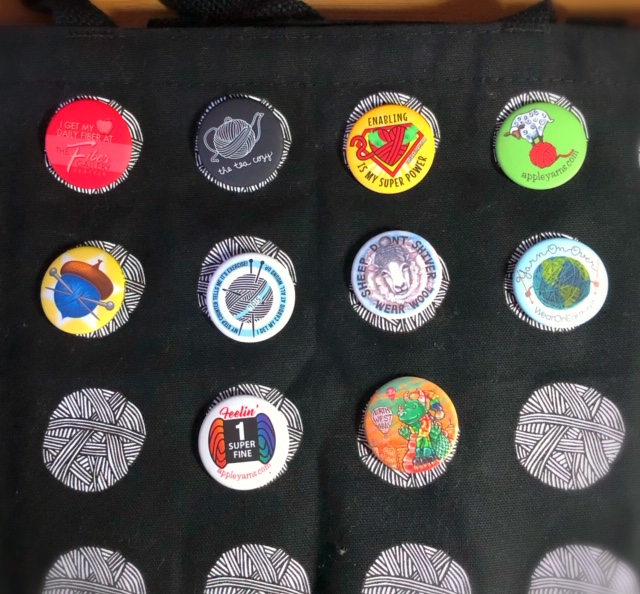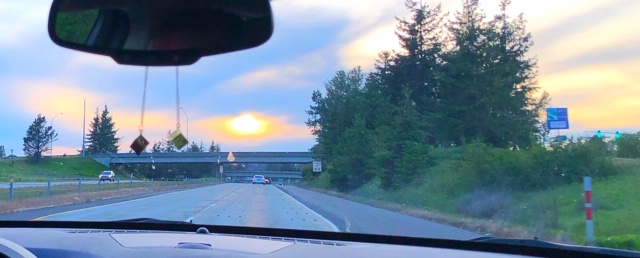 See you next year, Puget Sound!